Is gamified fitness the future for encouraging more people to exercise?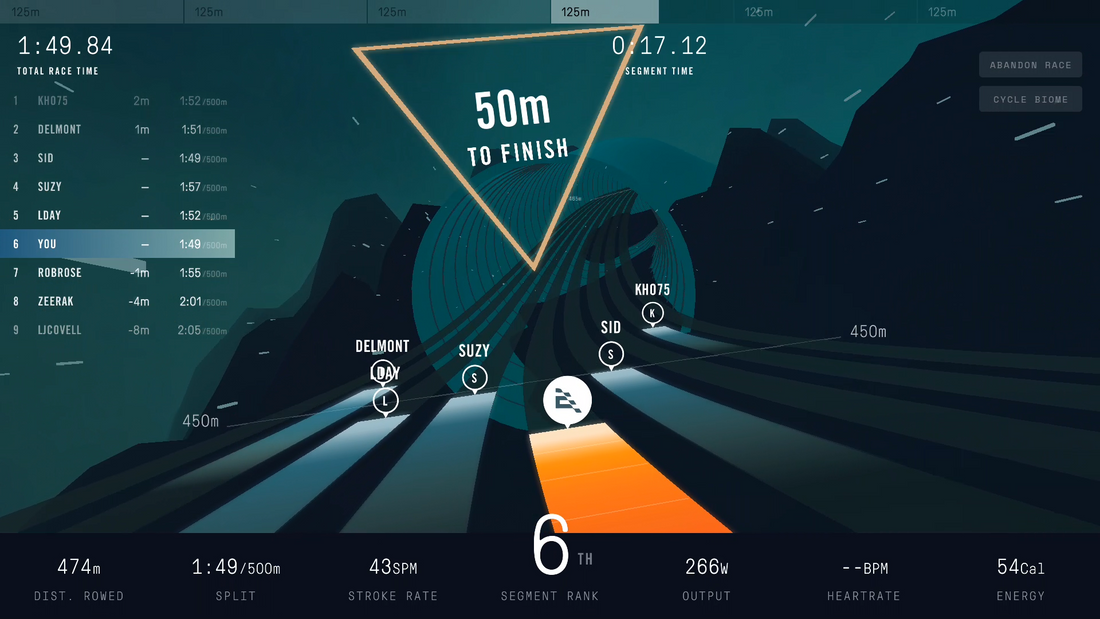 Fitness should be fun and engaging! Not everyone resonates with traditional fitness options, so is gamified fitness the future of the industry? UKFE explores a recent YOU GOV article which highlights the importance of gamification and community building. 
As a fitness company, we understand the importance of reaching out to different audiences and providing services that cater to their unique needs and preferences. One such audience that we believe can benefit from our offerings is the gaming community.

According to a recent YouGov study, a significant portion of gamers expressed interest in exercising if it were designed like a game. This presents an opportunity for us to incorporate gamification elements into our fitness programs to attract more gamers and encourage them to lead a healthier lifestyle.

In addition, the study found that a significant number of gamers would prefer to exercise with a group of people they met through a gaming community or platform. We believe that we can facilitate this by creating fitness challenges and events that allow gamers to connect with others who share similar interests and goals.

Moreover, incorporating a competitive aspect into our fitness programs, such as a leader board or reward system, can also be effective in motivating gamers to exercise more regularly. This approach aligns with our mission to make fitness more engaging and enjoyable, ultimately leading to better health outcomes for our clients.

Overall, we recognize the purchasing power and influence of the gaming community and believe that by understanding their attitudes and behaviours, we can create fitness programs that meet their needs and preferences. By bridging the gap between gaming and fitness, we aim to provide a unique and enjoyable experience for all our clients.
Training apps like ZWIFT have provided a gamified option for the cycling and running community. The evolution of gamified fitness can be seen in the newly released Ergatta from WaterRower. The team at UKFE love how the games both challenge and inspire you to hit the next training objective. 
The more fitness companies recognizing the importance of the gaming community and their unique attitudes and behaviours, the better they can position themselves to succeed in today's market.
In our opinion the more fitness feels like a sport or a game the more inclusive and enjoyable to everyone. The future of gamified fitness is very exciting and one that UKFE will look to be at the forefront of. 
Looking for gamified and community building fitness option, check out the Ergatta Rower from Waterrower.