UKFE Blog - Strength & Fitness Articles - UK Fitness Equipment
Welcome to the UK Fitness Equipment Blog, our aim is to deliver the latest and most useful information to you from a wide range of sources. Keep an eye out for guest posts from influential experts from the fitness industry, useful training advice articles as well as product reviews and latest product launches. If you'd like to see anything in particular, or would potentially like to write for us, contact us.
LATEST NEWS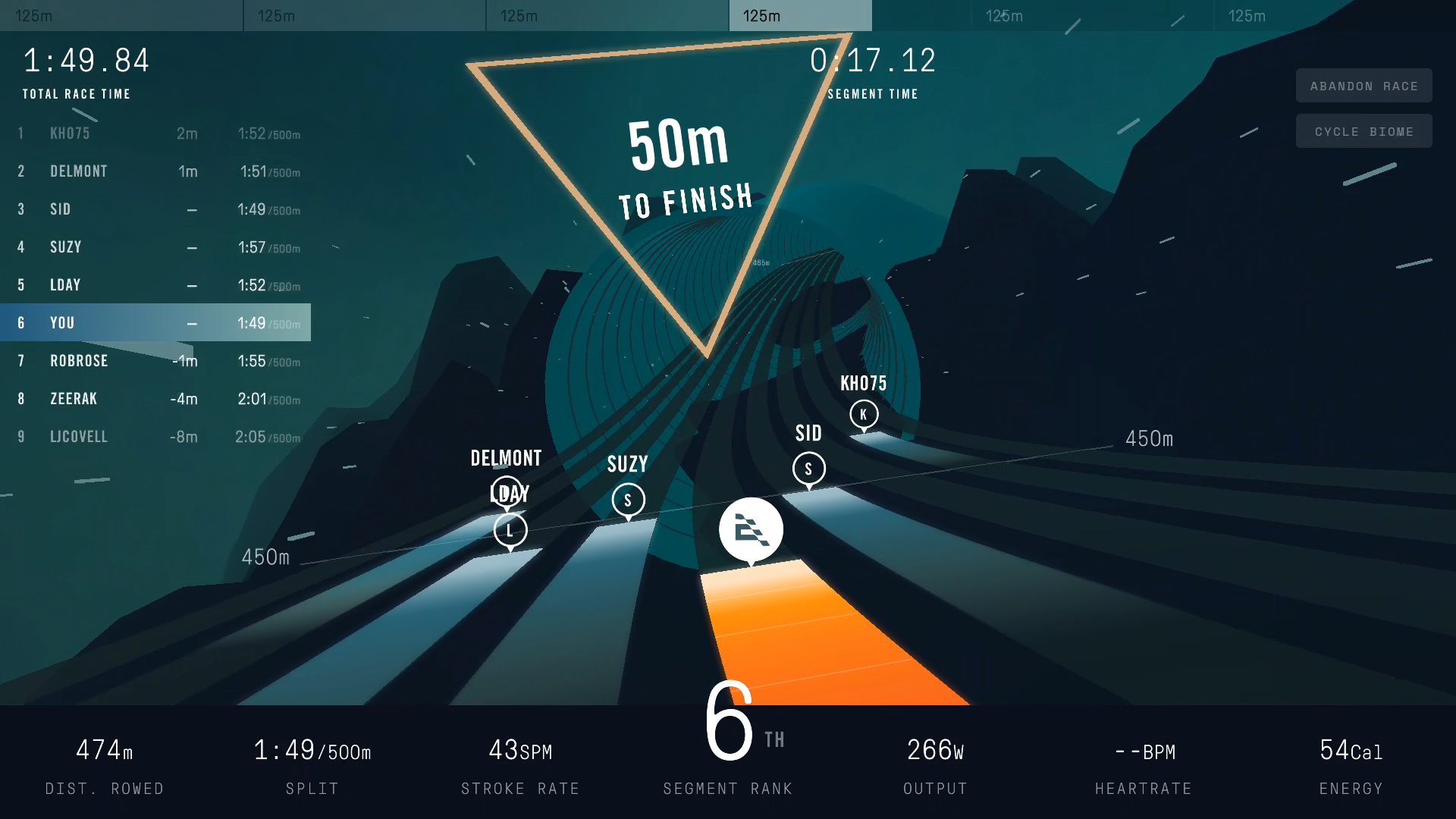 Fitness should be fun and engaging! Not everyone resonates with traditional fitness options, so is gamified fitness the future of the industry? UKFE explores a recent YOU GOV article which highlights the importance of gamification and community building.
Read more